Bikepacking bags for a trip in the Ecuadorian Andes.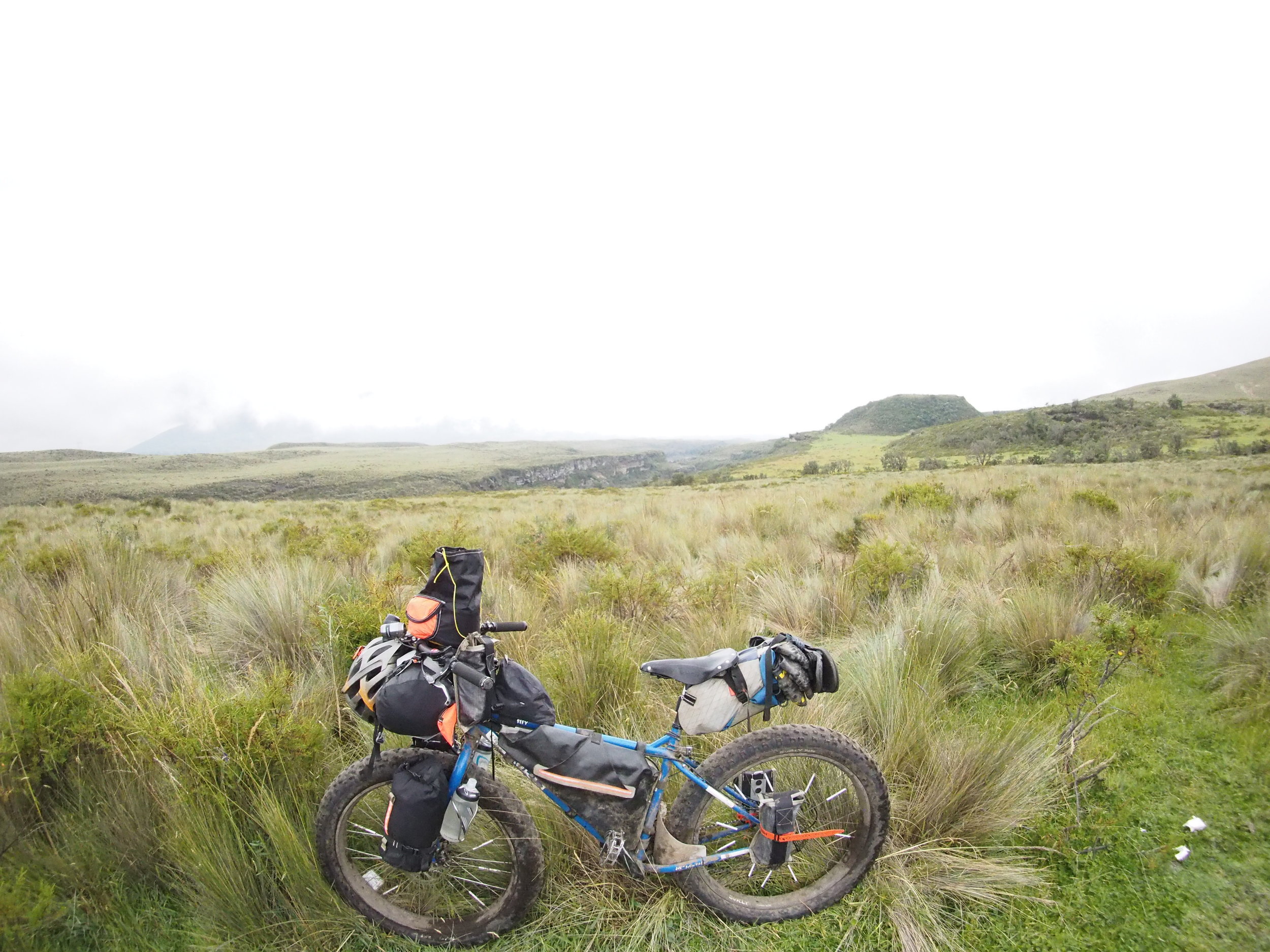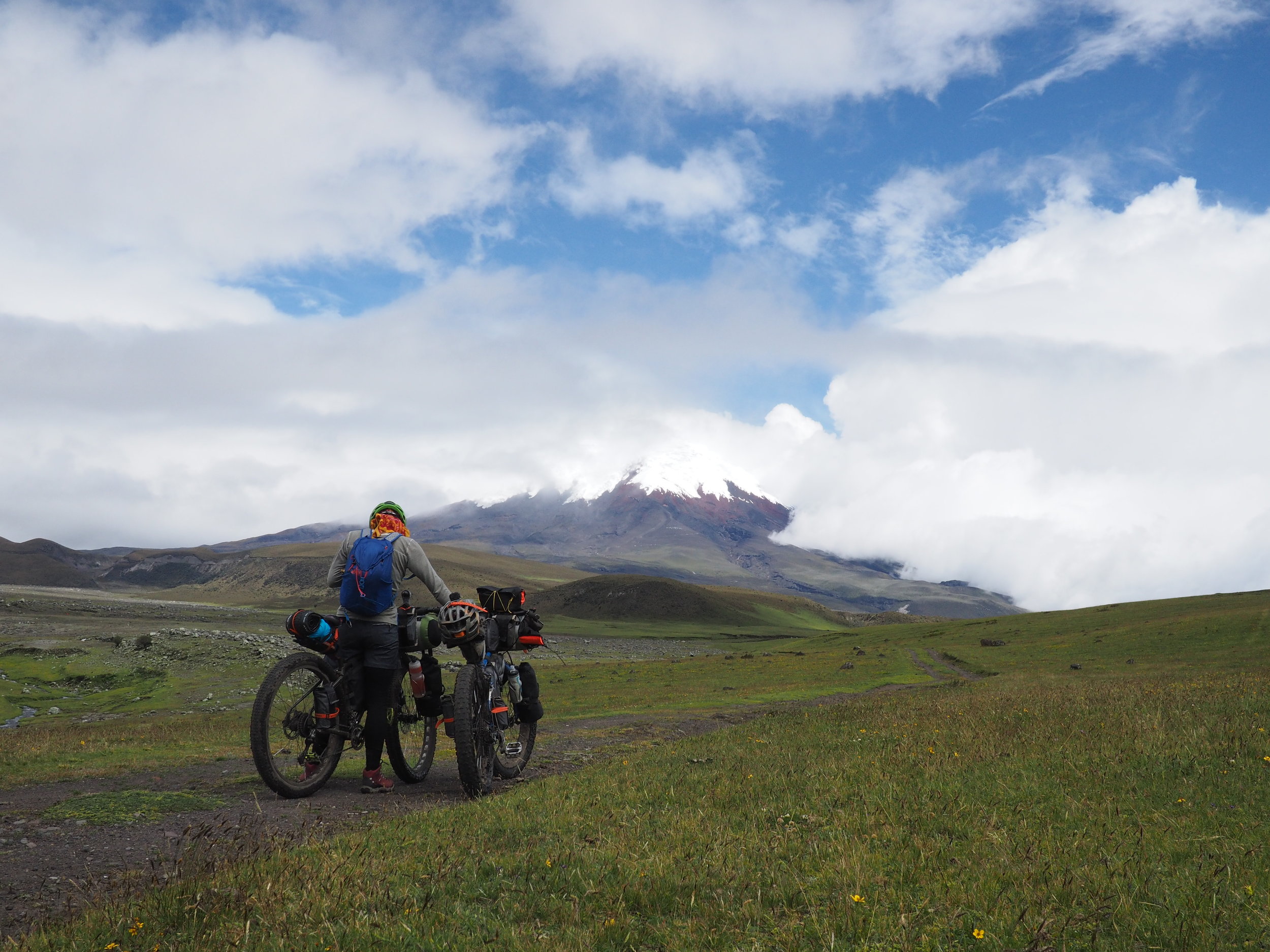 Fire Bag:
This bag is made from recycled firefighter gear. I wanted to do something with recycled materials and wanted it to be both rugged and waterproof. It occurred to me that firefighting gear fulfills those requirements and is also reflective. This makes it ideal for a bike commuter bag.
The name tag of the firefighter who wore this gear is sewn into an internal pocket and it is made with nomex thread, kevlar webbing, and aluminum hardware to stay true to the spirit of the original gear. Each piece of gear is unique and caries with it a story that I think is worth preserving.
These one-off bags are made to order. Contact me if interested.
Hydration pack:
I designed this hydration pack to carry just enough for a day on the trails. This was designed to be as comfortable and minimal as possible to get as close to the feeling of running or biking with no bag at all.
Internal Frame Daypack:
This small minimal daypack was designed after I went bag shopping with my grandmother and couldn't find anything that fit. This is a lightweight, small daypack, with an internal aluminum frame. It is made with lightweight ripstop nylon with a rugged truck-tarp bottom and Cordura water-bottle sleeves.